What am I paying for?
You are paying for someone to make it possible for you to undergo surgey without being aware of what is happening, without feeling pain during the procedure, and without experiencing the normal "fear, flight, fight" reflexes associated with bodily injury. Oh, and to make sure you get through it safely.
This involves constant monitoring of the surgery, the responses your body makes to the surgery, and adjustments to the anaesthetic agents being used during the period of surgery.
Cost of Anaesthetic Services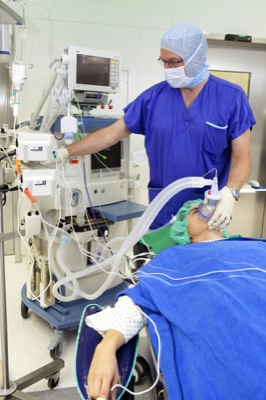 Each anaesthetist is required by law to set their own fees. I charge a reduced rate in comparison to the agreed maximum fee set by the Australian Society of Anesthetists and the Australian Medical Association.
For patients undergoing catheter ablation for atrial fibrillation or implantation of a Watchman device, there will be no out of pocket expenses if the patient has private health insurance.
I endeavour to provide informed financial consent to all patients,when given enough notice of planned surgery. In some cases, written informed financial consent will not be possible, especially in the case of emergency operations.